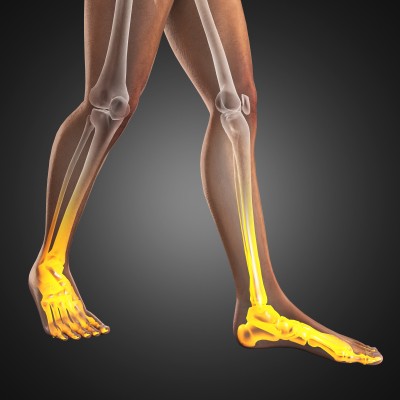 There is no difference between a Podiatrist and Chiropodist. Podiatrist is the term largely used across the world for a foot specialist. During the mid 90's, this title was adopted in Britain in keeping with current terminology.
The role of the Podiatrist/Chiropodist has changed significantly over the years, with graduates in Podiatric medicine (podiatry) completing a four year honours degree at university (BSc Hons). Graduates in Podiatry are skilled, professional clinicians equipped to deal with complex conditions like diabetes, peripheral vascular disease and rheumatoid arthritis, as well as common foot complaints like ingrown toe nails, corns and hard skin.
HCPC Registration
(Jennifer Egdell - HCPC reg number CH13450)
Is everyone who claims to be a foot care specialist qualified or registered?? No, unfortunately not!!! The title Chiropodist and Podiatrist is protected by law. Only those with Health and Care Professions Council registration can use these titles. Check your clinician is on the HCPC register to be assured they meet the regulatory standards.
HCPC - Regulates Health, Psychological and Social work professionals
HCPC website